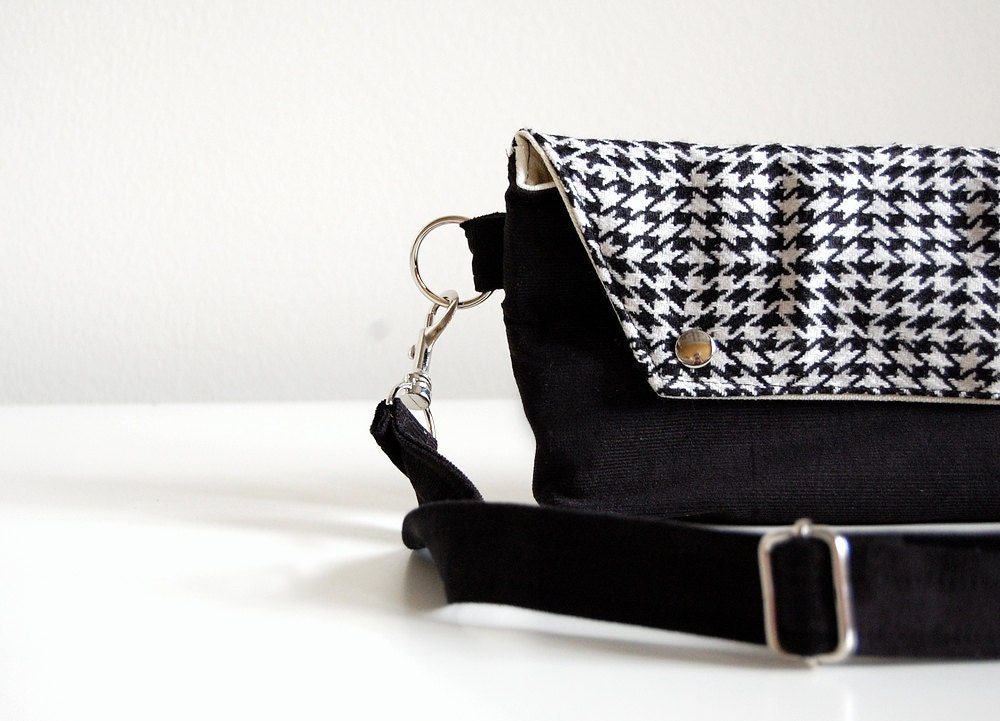 I may be too eager too soon, but...
I'm ready to pull out the sweaters and jackets from the vacuum pack.
I'm ready for red, orange and yellow foliage.
I'm ready for crisp cold air.
I'm (a little) ready for snow.
I'm ready for
Hubert
to stop shedding already!
It's mainly Hubert and the shedding.
Making
this new Traveler
made me ready for all of these things.
Are you ready??