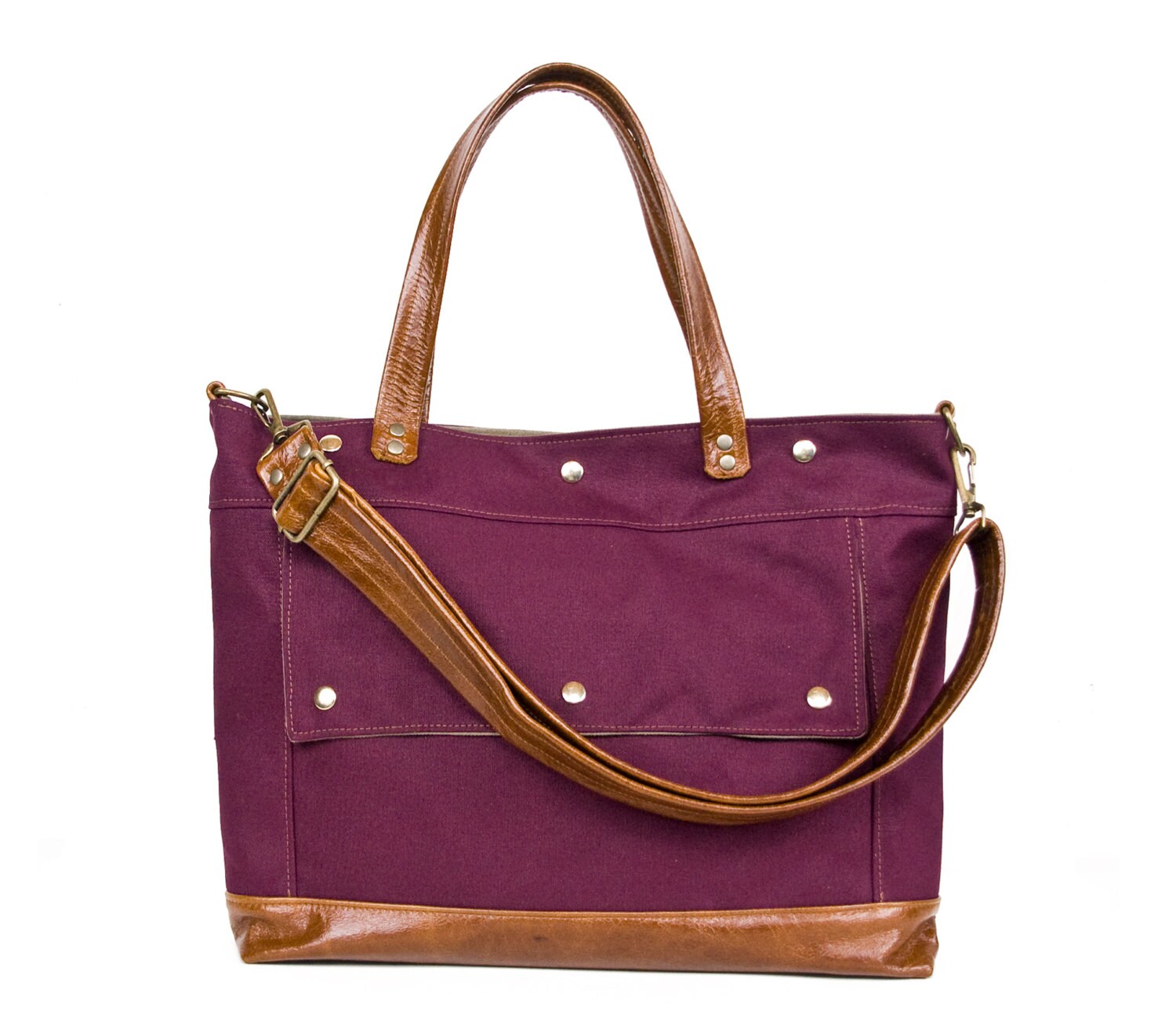 Well, December was a busy month!
Thanks to Etsy for making me a
featured shop
in early December, I was able to stay very busy through the holidays. Okay, okay. I got SUPER busy. I got burnt out a little bit towards the end of the holidays and took a few days off to spend time with family. Then I was back again, designing and prototyping a new bag for the shop. Right in the middle of that process, some new fabric came in and I couldn't help but try it on for size. (You can see what I made
here
,
here
,
here
, and
here
.)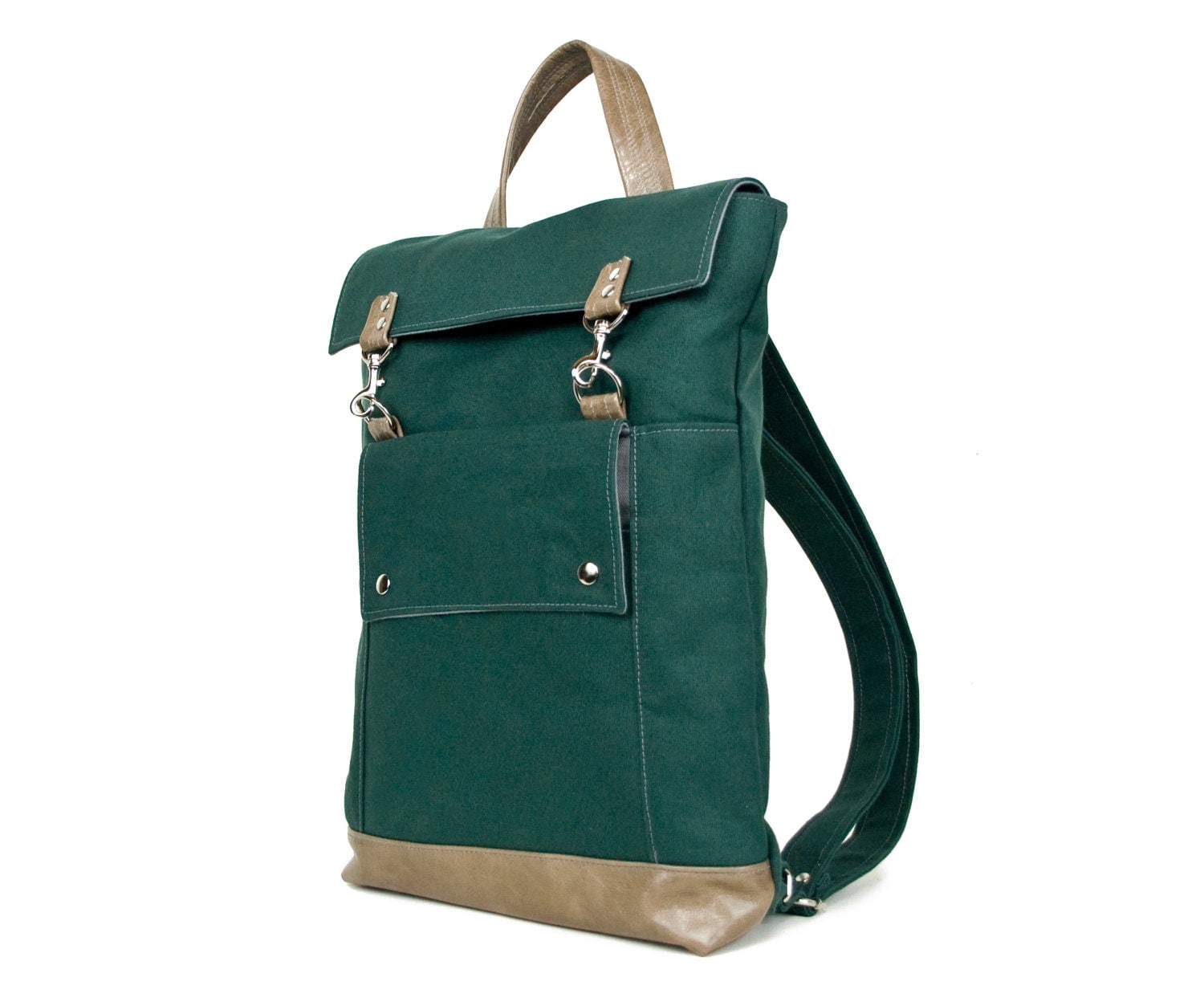 With all the hyper-focus I experienced filling orders during the holidays, I'm finding it difficult to bring a goal to fruition without getting distracted with something else on my list. Is this what happens every January when you set a bunch of goals and want to accomplish everything all at once?
I feel a little like I want to dabble lightly into one thing and then jump to the next without really putting too much effort into it. Okay. This is actually my nature. I'm notorious for starting projects and then ditching them soon after beginning. I'm going to whip myself back into shape soon. Swear! It has been written in stone (on my blog, close enough), which means I have to do it!
Which brings me to my latest procrastination project: I did a little makeover on my
website
. :) She's a little simpler and a little classier. :)
That's all for now. I'm on to the next project.
If you're wanting more frequent updates on what I'm up to, follow me on
Facebook
and/or
Instagram
! (I'm addicted to posting everything from my phone in real time, which is why it has been difficult for me to sit down, focus, and write a blog post. Sigh. The woes of instant gratification.)